Amoeba Light Void 01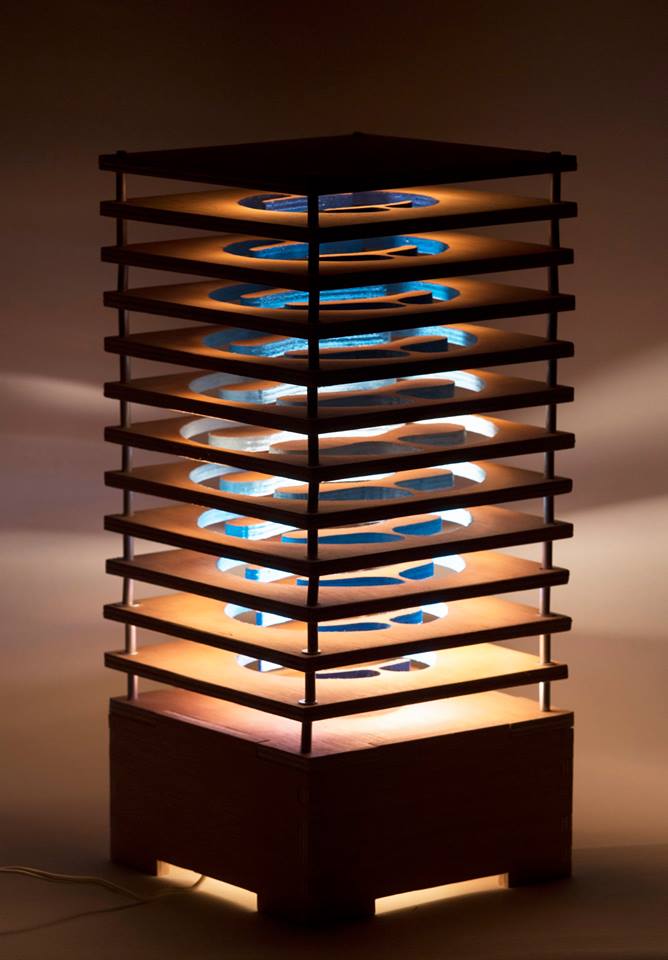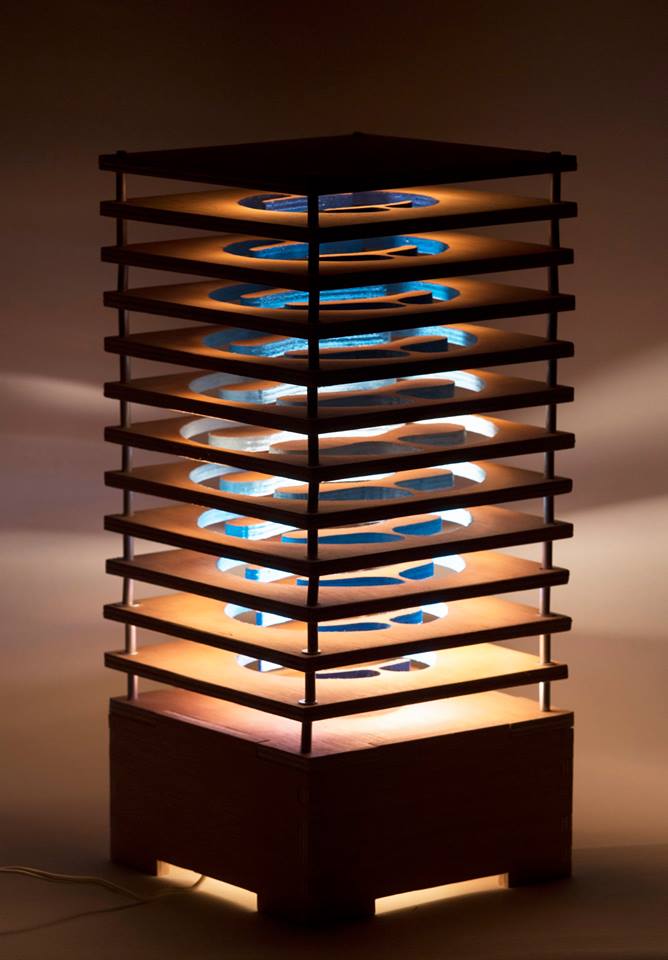 Amoeba Light Void 01
Amoebic Light Void 01 -
12"x12"x26"
Reclaimed wood - oil paint - mixed media - light.
Amoebic Light Void 01 - by Seema Lisa Pandya is carved from reclaimed wood. This series is inspired by an exploration of form and the boundary between negative and positive space. The piece expresses a deep seeded personal belief that reality exists only in the relationships between things, and is not composed actually of 'things' in and of themselves. To this end, this piece creates the appearance of egg shaped form inside the piece that is neither solid positive space, nor just carved out void space. I celebrate this relationship by highlighting the shared boundary edge between the negative and positive space with light and color.
Limited Design Quantity
This product is made of reclaimed wood specifically chosen with love by Seema. Variations in the manufacturing from product to product may exist as the wood supply may vary. All items are made to order by Seema Lisa Pandya. Please allow 4-5 weeks for hand crafting and shipping.